W Pale palisade fence instead of the big brick fence and some clumsy fence, make your living environment profile, bright and fresh.
W Pale palisade fence, the opportunity to display charisma stems from people's pursuit of the environment, with a new building, new home, new decoration, the birth of new stores, European style guardrail application opportunities come.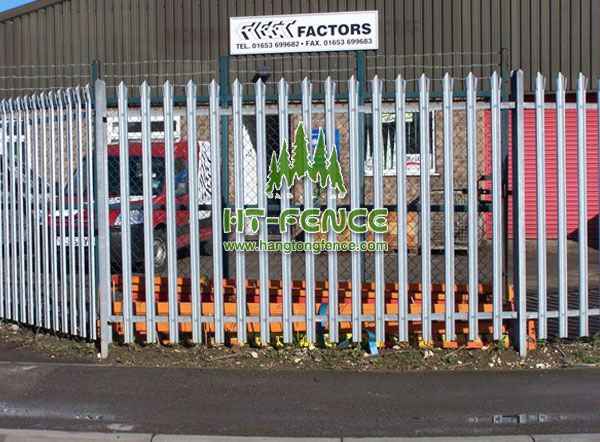 W Pale palisade fence has the characteristics of beautiful and durable grid structure, wide vision, various colors, high strength, good steel and beautiful appearance. It has the advantages of convenient construction, convenient installation, high speed and long service life.
We can also supply the temporary fence, mesh panel fencing etc. If you need, welcome to contact us.